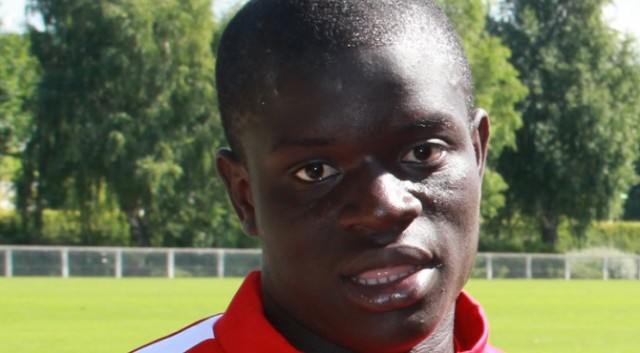 Chelsea are looking to finalize the deal for Leicester City midfielder N'Golo Kante this weekend, according to the Telegraph.
The report claims that the Blues are looking to finalize the deal this weekend which would allow the Frenchman to join the former Premier League champions as soon as next week.
It was reported that Chelsea made a £29 million bid for the midfielder during this past week and Leicester City manager Claudio Ranieri stated that it was up to Kante if he wanted to move on from his championship side.
The 25-year-old, who is known for his high defensive work rate, played a key role in Fox's historic Premier League run. His domestic form would catch the eye of France manager Didier Deschamps, which allowed Kante to be selected for Euro 2016.
Kante showed great defensive abilities by averaging 4.7 tackles and 4.2 interceptions per game during his 33 appearances in the league last season.
New Chelsea manager Antonio Conte has somewhat of a rebuilding process on his hands but the Italian wasted no time by securing a deal for striker Michy Batshuayi from Marseille and now it appears Kante is his next missing piece.
Conte is certainly known for his defensive tactics so a player like Kante would be good signing and it would be interesting to see if current defensive midfielder Nemanja Matic, who has been linked with a move away, will in fact be shown the door if the Frenchman arrives.