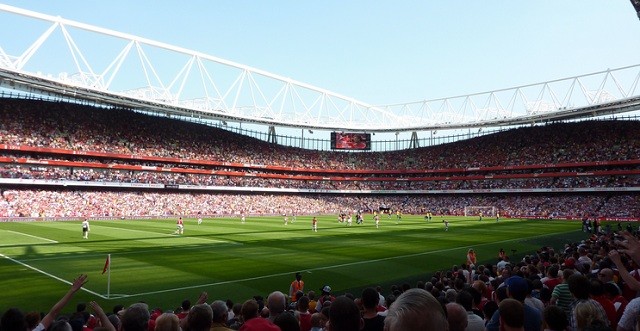 It is being reported by footballfacts.net (via Calciomercato) that Arsenal's bid for Juventus defender Daniele Rugani has been rejected. The bid was reportedly worth £25 million.
Rugani is a 21 year old central defender who Arsenal has reportedly admired for a long time. He has made almost 100 appearances in Serie A for Juventus and Empoli in his young career.
The Gunners will certainly be disappointed that their transfer bid has been rejecting seeing as they are very thin at center back.
Rugani would have helped add depth in the central defense and he possibly could have become a starter for Arsenal.
Arsene Wenger has desperately been searching for help at striker and center back during this transfer window, but so far he has come up empty.
The Gunners could still make another bid for Rugani for a higher transfer fee, but that seems unlikely at this point. It appears that Arsenal will have to move on and try to find another center back on the transfer market.