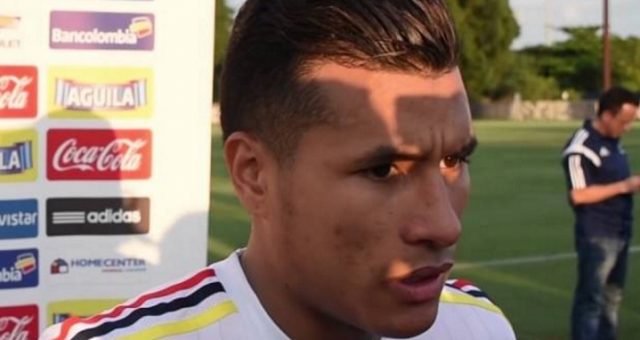 Arsene Wenger and Arsenal have not had much success on the transfer market so far this summer. The Gunners have been linked to many top players but the only major move that has materialized so far was the signing of midfielder Granit Xhaka.
There is still a long way to go in the transfer window and it is very possible that the Gunners will make another major signing, but how would the team look this season if they fail to make waves in the transfer market over the next few weeks?
Arsenal is already set at the goalkeeper position with Petr Cech and David Ospina. They are also have two very talented outside backs in Nacho Monreal and Hector Bellerin. The central defense however, is lacking.
Laurent Koscielny is a strong option at center back, but as of now he does not have a definitive partner.
Per Mertesacker is a little too slow to deal with fast and talented attacking players and Gabriel has failed to impress in his time with the Gunners thus far. 
Arsenal is immensely talented in the midfield with players like Aaron Ramsey, Mesut Ozil, Granit Xhaka, Santi Cazorla, Jack Wilshere, Mohamed Elneny, and others.
There is no doubt that this group of midfielders is capable of helping Arsenal win a league title.
At forward Arsenal has Alexis Sanchez, Olivier Giroud, Theo Walcott, Danny Welbeck, and the up and coming Alex Iwobi.
Many are clamoring for the Gunners to get another striker in the transfer market, but they already have a talented group of forwards available to them. It would be great if the Gunners could add a star player like Gonzalo Higuain, but they do not need that type of addition to succeed.
The one weakness that Arsenal most needs to address this summer is the central defense. Having to start Per Mertesacker or Gabriel could prevent the Gunners from winning the title this year.
If the Gunners could just get a quality starting center back then the team would have the talent to win the league next season.  
Arsenal was recently linked to a move for Jeison Murillo who is a 24 year old center back coming off a strong season with Inter Milan. Getting Murillo, or another center back of his quality, is a must for Arsenal this summer.
Signing Murillo is not the same kind of headline grabbing move that signing Higuain is, but it is probably the kind of addition that will most help the Gunners moving forward.