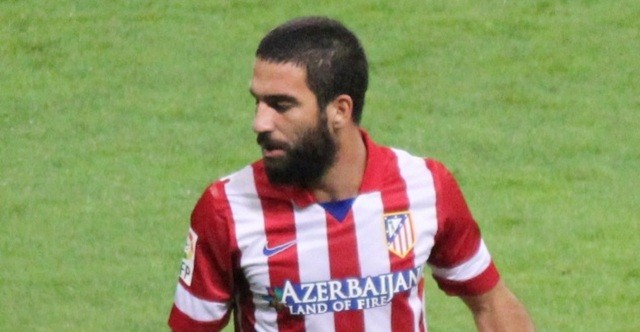 Arsenal is reportedly interested in Barcelona midfielder and Turkish international Arda Turan, according to the Mirror. It has been reported that Turan could be sold for around £23 million this summer.
Turan played in 18 games in La Liga for Barcelona with 9 starts and 9 substitute appearances. He scored 2 goals with 3 assists in those 18 games.
Prior to his arrival at Barcelona, Turan played for Atletico Madrid from 2011-2015. He was a regular for Atletico for those seasons, making over 100 league appearances.
Turan is known as a good passer and good dribbler who can also make a defensive contribution. Turan is only 29 years old and he should have some more good years left in him.
Turan would certainly be a good player for Arsenal, but the Gunners already have a crowded midfield. Wenger might prioritize getting a center back and striker ahead of getting Turan.
Turan is likely to get sold this summer, and based on reports Arsenal is interested in making a bid. However, there are other teams interested aswell and a deal sending Turan to the Gunners is not imminent.