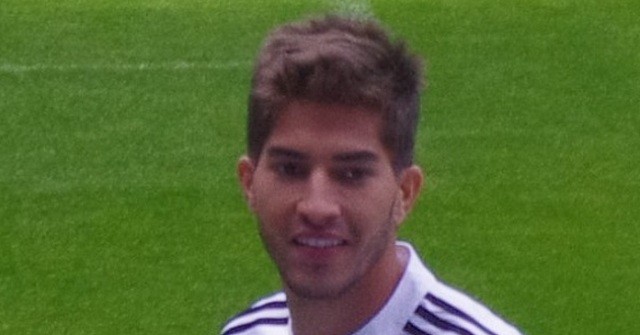 According to AS, a Spanish sports newspaper, Lucas Silva failed his medical examination with Sporting Lisbon, breaking the deal they reached on Saturday.
A Bola reported early on Saturday that the 23-year-old Brazilian was joining Sporting and had already done the medical tests. However, it seems that the tests took longer than expected and a heart problem was found.
The lack of an official announcement in any of the two clubs websites supports the Spanish media reports. This comes as a setback for Real's transfer out plans.
This health problem will probably raise a red flag for other clubs that may be interested in the midfielder. Nevertheless, Real Madrid are hopeful that someone else will come around.
Florentino Pérez should discuss Lucas Silva's future with Zinedine Zidane, since a loan deal may not be worth it if he has this problem. A sale wouldn't be a negative alternative.
The midfielder hasn't performed up to the standards he set in the Brazilian league. Unless Real hope he someday beats out Modrić, Kroos and Casemiro, keeping him around doesn't seem right.