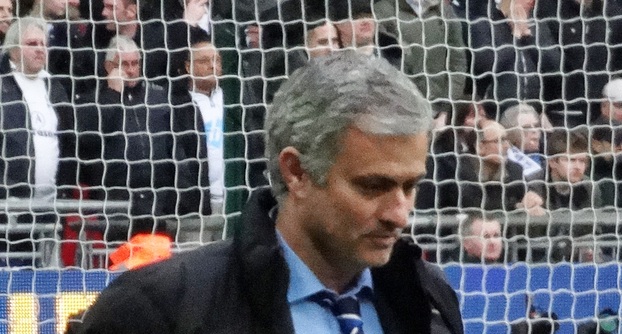 Jose Mourinho wants to work with a squad of 22 players next season, according to The Sun.
The report suggests Memphis Depay, Juan Mata, Daley Blind, Marcos Rojo, Bastian Schweinsteiger, Morgan Schneiderlin and Adnan Januzaj all face uncertain futures at the club this summer.
Apart from Januzaj, who barely played for Manchester United's first team last season, all of the aforementioned players were an important part of Louis Van Gaal's match-day squads over the course of the 2015/16 season.
United won the FA Cup last season, but their campaign will still be remembered as a failure due to Van Gaal's inability to lead the club back to the top despite having a virtually unlimited budget at his disposal.
That being said, it'd be a good idea to give the players a chance to impress Mourinhoduring the pre-season. Offloading so many first-team players within the same transfer window would be a needlessly risky decision.
Mourinho is expected to reshape his squad this summer, but the changes are unlikely to be as drastic as the report suggests, especially considering the team's Europa League participation next season.