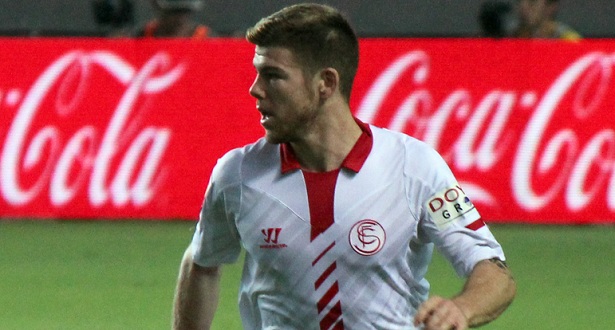 Despite repeated rumours that Liverpool left-back and Spanish international Alberto Moreno was likely to be transferred this summer, he took to social media recently, coyly suggesting he'll be with his current club for another season, according to British media outlet Metro.co.uk.
Moreno signed with Liverpool from former club Sevilla for a reported fee of £12m in 2014, and in two seasons he has totalled 91 appearances and managed 3 goals.
Rumours had been swirling that Moreno would have to make way for Klopp's new designs for the squad, especially in the back four following the Spaniard's terrible performance in the Europa League final, but the young Spaniard posted the words "I'm RED" on Instagram next to a picture of himself training for next season.
While the social media post can hardly be taken as confirmation, it certainly adds to the perception that he's not going anywhere.
In April of 2016, the Red's left-back gained the attention of the football world after adding to his already considerable collection of tattoos with a new one featuring a chimpanzee in a suit holding a gun and wearing headphones.