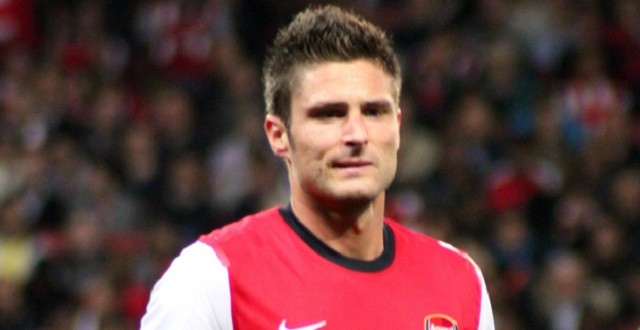 According to the Mirror, Arsenal have rejected the advances from a number of clubs asking about the availability of Olivier Giroud.
Giroud is having a stellar European Championship with France, having scored three times and assisted twice. He's struck up an excellent partnership with Antoine Griezmann up front and the duo has played an important role in leading their nation to Sunday's Euro 2016 Final.
The French striker has made 187 appearances for the Gunners, scoring 82 goals. He's improved his scoring tally every season since joining Arsenal for £13million from Montpellier in 2012. Last year, he was Arsenal's top goal scorer with 25 goals despite suffering a severe slump in form in the second half of the season.
Arsenal are in the hunt for an additional striker this summer, although Giroud still is a significant part of Arsene Wenger's plans. The Gunners continue to be linked with Real Madrid's Alvaro Morata and Lyon's Alexandre Lacazette. Wenger is hoping to negotiate Real down from their £65million asking price, while Lacazette could join for £42million.
Giroud's successful performance alongside a second striker this summer has seen some call for Arsenal to utilize a two striker system. Thierry Henry is one of those who have urged Wenger to consider the change.
"Giroud, with his back to goal, is very good. He can't turn and outpace anyone, but in Griezmann he has a guy he can feed. It's a great partnership. They share the workload of scoring goals.
"Everyone has always said that Arsenal need another striker, but that doesn't mean Giroud has to drop to the bench."
The club's all-time top scorer went further and claimed he would have enjoyed playing with Giroud during his career.
"He should play with someone because he has all the attributes. I've said before, I would have loved to have played with him."