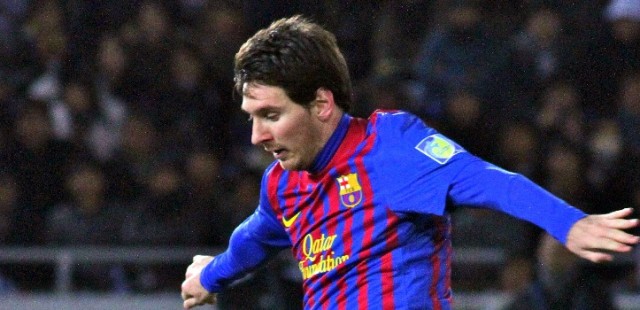 Outrageous reports according to The Sun suggest that Chelsea is pursuing Lionel Messi closely, as Messi's father and Roman Abramovich held a private meeting on his yacht. Reports suggest that Blues are comfortable in paying more than £600,000-a-week. Also, the transfer fee would easily surpass the £100 million mark.
Words will never be enough for Barcelona's no. 10. He has every ability to fit in Conte's formation and a dynamic player like Messi will fit anywhere in the '5' of Conte's 3-5-2 formation. Moreover, Messi has enjoyed a very free role in his years at Barca, Conte will have no fear in doing the same knowing how lethal the Argentine is.
Barcelona held a few contract negotiations with Messi to better his contract, but there was no midway through for both the parties.
Chelsea have been pursing Messi since the last 2-3 seasons, but his unwillingness to leave Spain has always been an obstacle. But according to the recent reports, the 29-year-old is quite unhappy and unsettled with the Tax case, as he believes FC Barcelona should have helped him more, thus, wanting a move away from Spain.
Nonetheless, it is quite apparent that this rumour is just that, a rumour created by the British papers. I put the odds of Messi actually joining Chelsea as nearly impossible.