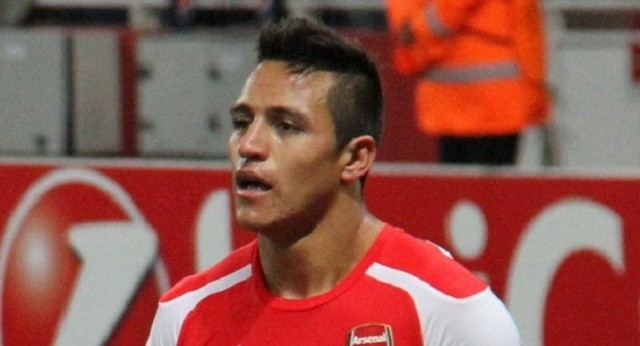 Arsenal star Alexis Sanchez has reportedly told his agent that he wants to leave his current club, according to the Metro (via Calciomercato).
The report claims that Sanchez is not looking for a better salary, but rather that he wants to move back to Italy. Juventus have reportedly offered £25 million for Sanchez, but Arsenal are reluctant to sell their Chilean star.
Sanchez is coming off a fantastic season where he scored 13 league goals with 4 assists in 30 Premier League games.
He also scored 3 goals with 5 assists in 7 Champions League games, and he won the Golden Ball of the Copa America this summer.
Sanchez would obviously be a massive loss for the Gunners if they are unable to keep him. If they do lose Sanchez, they would need to get another attacking player through the transfer market to compensate.
Arsenal does not want Sanchez to leave, but if he demands to move back to Italy, the Gunners do not have much choice. For the Gunner's sake, hopefully Sanchez has a change of heart and decides to stay at Arsenal.