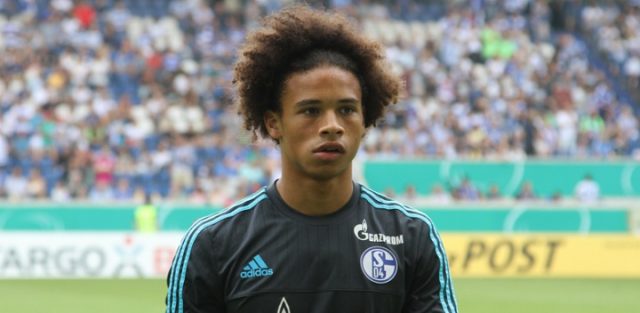 Arsenal is reportedly interested in German international and Schalke striker Leroy Sane, according to Football Insider (via Sport Bild). It would reportedly take around £42 million to get Sane.
Sane is a 20 year old winger/attacking midfielder who, in addition to Arsenal, has drawn interest from teams such as Manchester United, Bayern Munich, Barcelona, and PSG.
The strong interest in Sane is well deserved. He played in 33 games in the Bundesliga last season, scoring 8 goals with 6 assists. These are impressive numbers for such a young player.
Sane is extremely talented and he would be able to make an impact for the Gunner's immediately. Sane also has the potential to be a star player in the future, so he would definitely be worth a big transfer fee.
Despite their interest, it does not seem likely that Arsenal will be able to get Sane to the Emirates. There are too many big clubs interested, and the Gunners will likely get outbid.