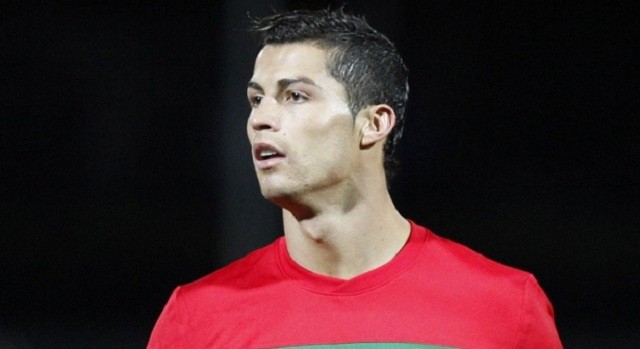 Real Madrid's Cristiano Ronaldo won the battle of the BBC with a goal and an assist in the 2-0 win against Wales. Portugal advances to the Euro 2016 final and will wait for either Germany or France.
In a match that was highly anticipated, CR7 ended his teammate Gareth Bale's dream of a Euro 2016 final with this competition's "cinderella story." Still, with three goals and a semi-finals appearance, the Welshman can be proud.
Ronaldo didn't have a good start back in June, but has since then grown and led his team to their second final. With a goal in the 2004 semi-finals, Cristiano made it to his first final at only 19 years old.
Unfortunately for him, Greece shocked the world and won the trophy that time. However, it seems that football has given the #7 a second chance.
With the hopes of improving his chances of winning the Ballon d'Or, lifting this continental tournament could be just what he needs.
Fierce rival Lionel Messi already played a final with his national team this summer and lost it. This is the ideal opportunity for him to finally win something with his country before leaving the team.
Before he can win this, he'll have to wait for Germany or France to seal their ticket. He could meet with teammate Toni Kroos in the final, making it a successful summer for Real players.