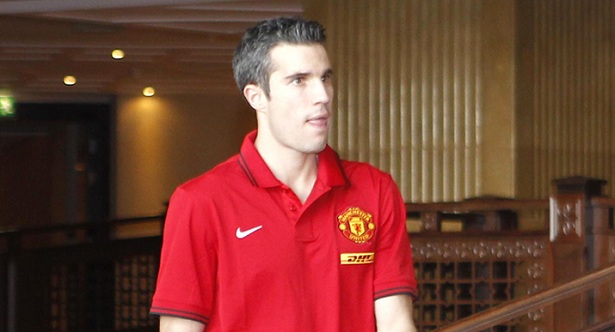 Former Arsenal striker Robin van Persie is reportedly unhappy at Fenerbahce, and according to Independent.co.uk van Persie wants to return to the English Premier League.
The transfer fee for van Persie should be reasonable, seeing as he is now almost 33 years of age.
Arsenal fans will remember his incredible season in 2011/2012 when he scored 30 goals and recorded 10 assists in the English Premier League, winning him the golden boot award.
He also won the golden boot the following year after a transfer to Manchester United. He scored 26 goals with 9 assists in the Premier League that season.
Last season for Fenerbahce van Persie scored 16 goals in 31 league matches in Turkey last season, proving he is still an effective player.
Van Persie would still be a useful player for Arsenal if he returns, but it would be unfair to expect him to produce the way he did in his prime. However, if Arsenal could get him for a reasonable price, it would still be a quality signing.
Unfortunately, van Persie returning to the Gunners seems unlikely at this point.
Although Robin reportedly wants to return to the Premier League, he has not been directly linked to Arsenal yet, so an Arsenal-van Persie reunion seems like wishful thinking.