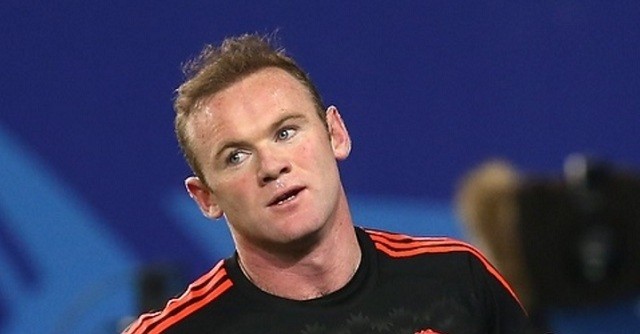 Jose Mourinho has made it clear that Wayne Rooney will play further up the pitch and not continue his role in midfield this upcoming season.
The Portuguese manager, who famously tried to lure the United captain away during his second spell at Chelsea, wants to restore Rooney closer to goal.
Rooney was forced into a deeper midfield role when an injury required him some time on the sidelines and during that spell Marcus Rashford emerged as United's first-choice striker.
Rooney would go on to continue that role at the Euro's for England where he excelled in some games but famously played extremely poorly in the Three Lions embarrassing loss to Iceland.
The forward turned midfielder has long been a player that Mourinho admires and if there is a manager that can revitalize the scoring prowess of Rooney, the "Special One" may be the one to do it.
Speaking for the first time as Manchester United boss, Mourinho divulged, "However, something that will never change is the natural appetite to put the ball in the net. Maybe he is not a striker anymore, but he will never be a no.6 for me, he will never be someone playing 60 metres from the goal.
"You can tell me his passes are amazing – yes, they are amazing, but my passes are also amazing without pressure. There are many players with a great pass, but there aren't as many players who can put the ball in the net. For me he will be a [number] 9, a 10, or a 9-and-a-half, but not a 6 or even an 8."
Mourinho typically plays a 4-2-3-1 so it appears the best position for Rooney will be the number 10 behind Zlatan Ibrahimovic or Marcus Rashford.