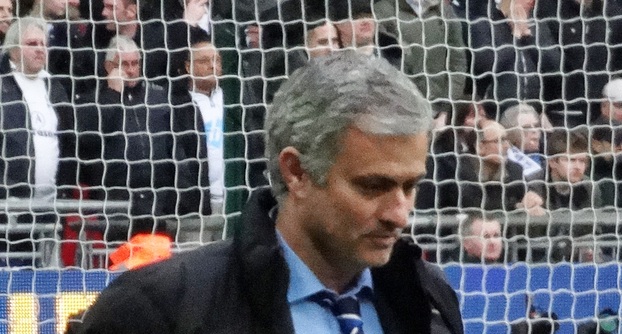 Manchester United are currently in talks with Mexican club Pachuca over the future of 20 year-old winger Hirving Lozano, though no deal has yet been reached, according to British news source Metro.co.uk.
Pachuca club president Andres Fassi spoke to the media over a month ago that United management had made approaches over the young star, but now it's confirmed that more serious negotiations are underway.
Lozano has spent three seasons in the Liga MX for Pachuca, managing 33 goals in 122 appearances.
Also a member of the Mexican national squad, Lozano received his first cap in February in an international friendly against Senegal that Mexico won 2-0.
The young star scored his first international goal only a month later in a FIFA World Cup qualifying match against Canada, leading his side to a 3-0 victory.
The United target has been described as a dangerous winger with a powerful right-footed shot and the ability to use his pace and dribbling to tear open the opposition's defence.