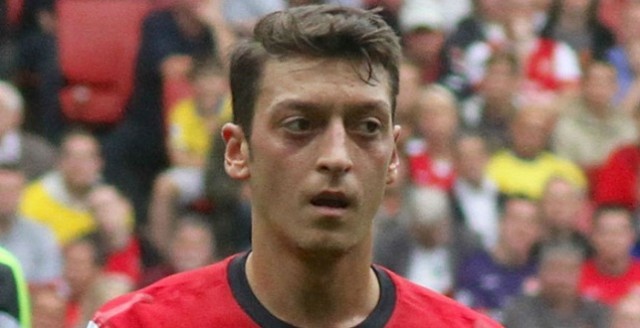 Mesut Özil's disappointing form continues in EURO 2016, as Germany edged past Italy in a tactically sound game. Despite opening the account for the Germans, Mesut Özil was not as effective as he had been in previous games. Also, he failed to score in the penalty shoot-out.
Looking at all the games he has played for his National Team, Mesut Özil had a very quiet game by his standards. His movement was often obstructed by a robust Italian defense.
His highlights of the game were definitely the pull-back pass to Toni Kroos, who then failed to take a clear shot on the goal, and his goal, which proved crucial for the Germans before conceding from the penalty-spot through a Jerome Boateng hand-ball.
The quarter-final clash was one of the most tactics-driven game of the tournament, as both teams struggled to find a break-through.
The game went into the extra-time and consequently into the penalties, which was worse than expected. Both the teams failed to score the penalties 3 times each in the initial 5, one of which was Mesut Ozil's penalty that came off the goal-post.
Ozil has managed only a goal and an assist in 480 minutes for Germany. His form will be crucial for Germany as they will now face either the host, France or tournament's Leicester, Iceland.