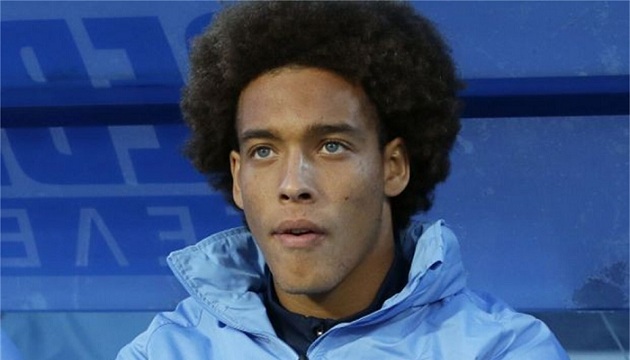 After 4 years in the Russian Premier League for Zenit St. Petersburg, midfielder Axel Witsel is set to leave, and he will be a major target for Liverpool as Jurgen Klopp makes strengthening the midfield a priority for next season, according to British news source Express.co.uk.
The 27 year-old Belgian international joined Zenit from Benfica in 2012 as part of a five year deal for a reported  €40 million, and is now being sought by the Reds as well as Manchester United and Arsenal.
Witsel began his stint in Russia as a right-winger, but has also played as an attacking midfielder and has gradually shifted towards a central midfield role. Speaking to Italian TV last week, the 27 year-old said "I want to leave Zenit.
My future may be in Italy or England. It does not matter if I go to Serie A or the Premier League, if they're a great club."
Jurgen Klopp continues his search for new talent, fresh off of signing Senegalese winger Sadio Mane for £34 million several days ago.
Securing Witsel for next season will not be an easy task however, as it's rumoured that the Russian club are already expecting a tempting offer from Manchester United manager Jose Mourinho who looks set to run rampant with his £200 million  transfer war-chest.