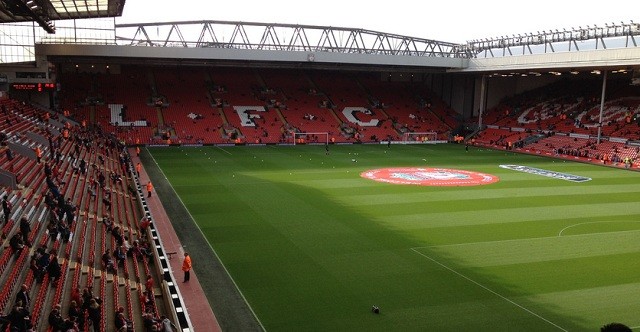 Syrian-born German national and Monchengladbach midfielder Mahmoud Dahoud had been one of Liverpool FC's top transfer targets, but the Reds' £25 million offer has been flatly rejected by the Bundesliga side, according to British media outlet Dailystar.co.uk.
The 20 year-old prospect became a permanent fixture in the midfield for his club last season, securing 32 appearances and managing 5 goals, as well as winning a spot on the German U21 squad.
Liverpool manager Jurgen Klopp had been keeping a watchful eye on Dahoud as he hopes to make changes to the midfield at Anfield next season.
Despite Klopp's willingness to increase any potential offer to £25 milion, Monchengladbach are adamant that their midfielder is not going anywhere.
The Bundesliga side have already lost one of their key players over the summer, with Swiss international Granit Xhaka moving to Arsenal for a fee allegedly in the neighbourhood of £30-35m.
While it seems certain that Dahoud will be in the Bundesliga for another season, he may still be tempted away before his contract expires in 2018.