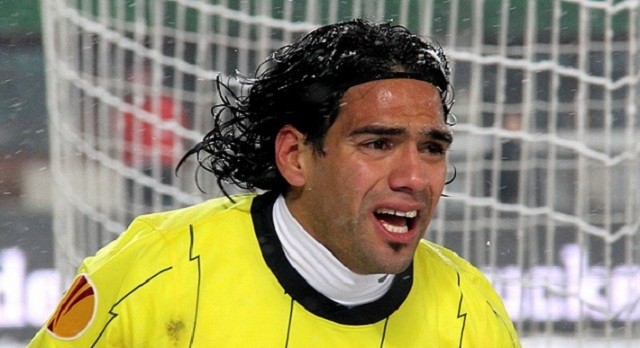 As of July 1, 2016, Chelsea have confirmed the departures of Radamel Falcao, Alexandre Pato and Marco Amelia from the club.
While the former 2 left Chelsea after the expiry of their loan spells at the club, Amelia was told by Chelsea that they won't be renewing his contract this summer.
Following a failed spell at Manchester United in the 2014/15 season, Falcao joined Chelsea on a season-long loan from AS Monaco at the start of last season.
Similar to his stint at Manchester United – where Falcao largely underperformed, his career at Chelsea won't be remembered for long. The Colombian international made just 10 appearances for Chelsea in the league, scoring 1 goal in the process.
Pato was yet another short-term signing last season, however, like Falcao, he too failed to live up to the expectations. Signed from Brazilian club Corinthians in January, Pato was able to make just 2 appearances for the club.
As for Amelia, the 34-year-old was signed by Chelsea as a backup of Thibaut Courtois last October. Courtois succumbed to injury and Chelsea were short of options in their goalkeeping department. He too was unable to make any serious impact, as he is leaving Chelsea without making a single appearance for the club.