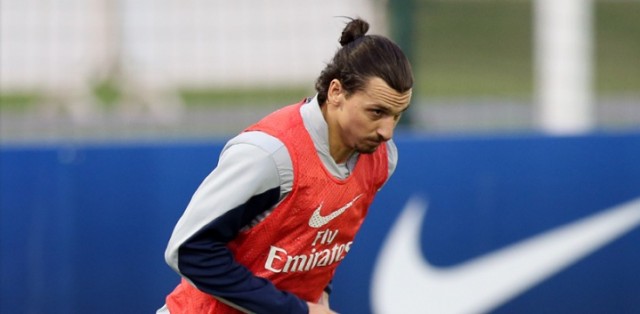 Zlatan Ibrahimovic is set to sign a one-year deal with Manchester United later this week, according to the BBC.
The report claims Ibrahimovic has rejected the chance to play at the Olympics this summer in order to not jeopardize his move to United.
Manchester United were reportedly unhappy with the idea of Ibrahimovicmissing the start of the season, but it appears as though there aren't any more hurdles to overcome and the deal will go ahead.
The former Paris Saint-Germain player announced his retirement from international football last week and is now free to focus on prolonging his club career.
Even though he's 34 years old, he's still in top physical condition and should be able to adapt to the Premier League relatively quickly.
It appears as though Jose Mourinho will make Ibrahimovic his second signing as Manchester United manager following the arrival of Ivory Coast centre-back Eric Bailly earlier this month.
Ibrahimovic enjoyed a sensational 2015/16 season at PSG, scoring 52 goals in 51 appearances.
If he could find the same goalscoring form at Manchester United, the fans would be in for a treat.