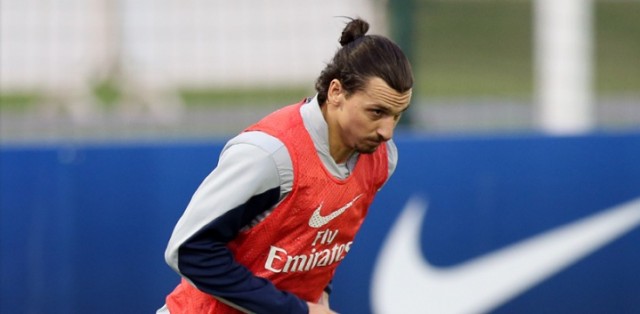 After weeks of speculation on whether PSG star striker Zlatan Ibhrahimovic would make the move to Old Trafford, the Swedish International confirmed the rumours through his social media accounts on Thursday, according to reports from the British news outlet Manchester Evening News.
The 34 year-old striker will join the Red Devils on a one year contract, becoming the fourth Swede to play for the English side, following in the footsteps of Henrik Larsson, Jesper Blomqvist and Bojan Djordjic.
Ibrahimovic teased his fans and followers on Wednesday, using his Instagram account to inform the world that a new journey was beginning, and that he was planning to bring his personal chef to his next destination.
However, on Thursday, he was far less subtle, posting: "Time to let the world know. My next destination is Manchester United. I am coming."
The international star recently confirmed his retirement from the Swedish national side in order to focus on his club career. Ibrahimovic will join the Premier League for the first time, having played for clubs in France, Spain, Italy, the Netherlands and Sweden.