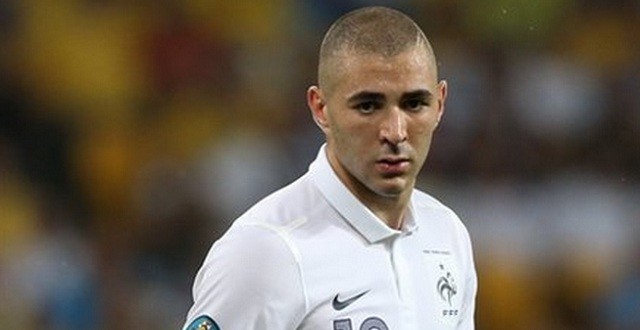 Arsenal is reportedly interested in France international and Real Madrid striker Karim Benzema according to Mirror.co.uk (via El Confidential). It would likely require a substantial transfer fee to get Benzema to the Emirates.
Benzema is a 28 year old who has thrived in La Liga. Benzema has scored 10 goals or more in La Liga for each of the past 6 seasons and it would be difficult for Real Madrid to give up such a productive player.
Real Madrid would reportedly only be willing to part ways with Benzema if they are able to get another striker to replace him.
Benzema would be a great signing for Arsenal, and he is the type of player who could help them win major trophies. He is a must sign, so long as his transfer fee is not outrageous.
Unfortunately it seems unlikely that Arsenal will be able to make a transfer for Benzema. Real Madrid will reportedly only sell Benzema if they get another striker, and even if that happens he might be out of Arsenal's price range anyway.