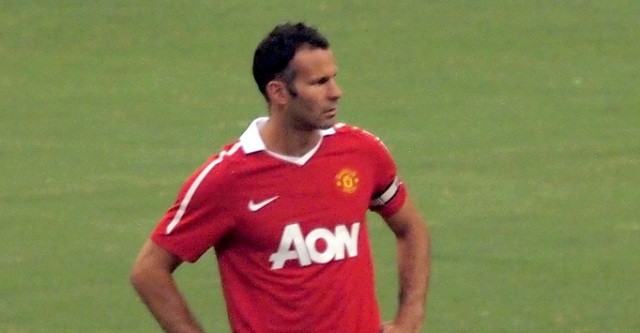 Ryan Giggs is set to reject Jose Mourinho's offer of a reduced coaching role and end his 29-year association with Manchester United, according to the Daily Mail.
The Welshman, who joined United as a teenager in 1987, has been advised by some at United to leave the club and pursue other interests after being told by the new manager that he will not continue on as assistant manager.
The 20-time English champions and Giggs' representatives are now in negotiations over a pay-off for the final year of the former winger's contract.
Giggs assumed coaching responsibilities while playing part-time during the 2013-2014 season under David Moyes and was named interim player-manager the final four matches of the season when Moyes was fired.
The legendary playing career of Giggs was highlighted by numerous trophies and accomplishments in his 963 appearances with the club in which he scored 168 goals.
The powerful Mourinho was hired to bring United back to the top of the Premier League and it is understood that he was allowed to bring in his own team, including his number 2, Rui Faria.
Giggs was last seen working for ITV in France so it appears that he is already starting to pursue other avenues. If he does indeed move on from the Manchester giants, it will certainly be one of the biggest shakeups at the club since the departure of Sir Alex Ferguson.