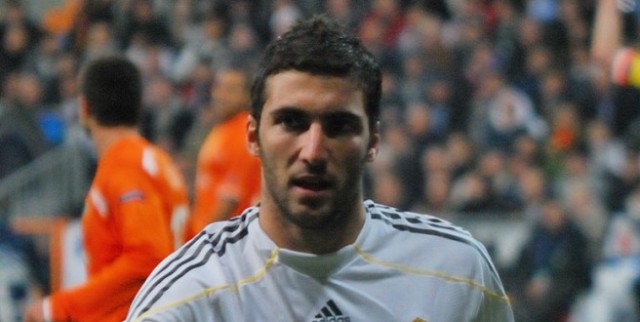 Giving a massive boost to Liverpool in their pursuit of the 28-year-old, the agent of Gonzalo Higuain has revealed that the striker won't renew his contract with the Serie A side, as per Sky Sports.
Higuain, who scored 36 League goals for Napoli last season, has a contract with the Serie A side which will keep him in Naples till 2018.
Despite his brilliant form in front of goal, Napoli finished 9 points behind leaders Juventus at the 2nd spot.
He joined the Italian side in 2013 for €40m amid interest from Arsenal and has scored 91 goals in just 146 appearances for them. However, amid doubts that Juventus will continue to dominate Serie A for the coming years, Higuain is reportedly unsettled at Napoli.
"We arrived with a Champions League project, of being champions, of growing, and the response of the company was not the most correct." Nicolas Higuain told Radio Continental.
There are also rumors that Napoli will demand a mammoth £72m in order to give away the services of the Argentine.
Addressing these rumors here is what Higuain's agent had to offer …
"It's their right to ask for his buyout clause, but we will opt for the path of not renewing the contract and he will be free in 2018." Thus, while the initial signs are promising for Liverpool in their pursuit of the Argentine, they will have to break the bank in order to acquire the services of Gonzalo Higuain.