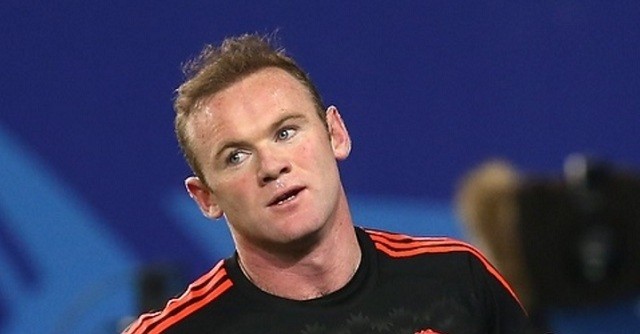 Wayne Rooney found the back of the net for England in what would be his 115th international cap. The 30-year-old's celebration was short lived as his England side were utterly embarrassed in the 2-1 loss to Iceland.
The final eight of the Euro are now set and surprisingly Rooney will not be leading England in what would of been a battle with host nation France. Iceland's historic win is quite simply one of the biggest upsets in footballing times.
Rooney and England started off the game well as the captain calmly converted his penalty kick in the 4th minute, which would be the sixth goal of his Euros career.
His 115th cap levels him with David Beckham and the captain now sits 10 back from the all-time record of 125, which is held by Peter Shilton.
However, as the match dragged on England and their captain could not seem to string a pass nor complete a cross as their offense sputtered. The Manchester United talisman ended up misplacing 10 passes and failed on 4 crosses, according to Squawka.
It could be argued that Wayne Rooney's international future is up in the air as England manager Roy Hodgson and assistant manager Gary Neville both resigned after the match.