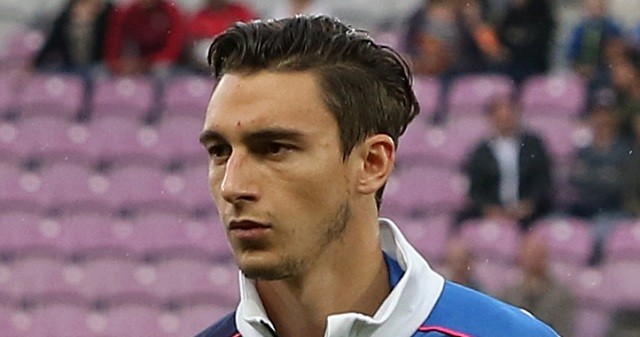 Barcelona are planning to scoop up Manchester United full-back Matteo Darmian for an alleged fee of £16m as manager Luis Enrique seeks a possible replacement for right-back Dani Alves, according to reports from British news source Express.co.uk.
The 26 year-old Italian has only had one season at Old Trafford, and while previous rumours suggested he was headed to Italian champions Juventus, no firm offer materialised, meaning a move to the Spanish giants now seems increasingly likely.
Darmian spent four seasons with Italian side Torino before being signed by the Red Devils for an unconfirmed fee of £12.7m. It's believed that incoming manager Jose Mourinho is open to the sale, and is on the hunt for more defensive talent after having already secured Eric Bailly from Villareal for £30m.
Barcelona's sporting director Ariedo Braida is familiar with the Italian, having both worked together in their time at AC Milan, and this connection could play a part in any forthcoming deal going through.