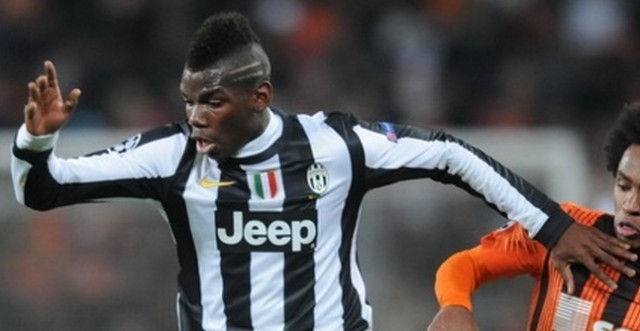 According to The Telegraph, Manchester United are determined to bring Paul Pogba back to Old Trafford this summer and have already initiated talks with Juventus and Pogba's agent, Mino Raiola.
The report claims United are hopeful of persuading Pogba to return to the club and think Jose Mourinho's arrival drastically improves their chances of signing the Frenchman.
However, United would have to be prepared to pay Juventus a world-record fee for Pogba as the potential deal for the midfielder would probably be even more expensive than Gareth Bale's £85.3m move to Real Madrid 3 years ago.
The 23-year-oldis believed to be tempted by the prospect of working under Mourinho, but United would have to fight off the competition of other European giants as Real Madrid, Paris Saint-Germain and Chelsea are also reportedly keen on Pogba.
If United's interest is genuine, they'd also have to consider Pogba's wage demands as he's thought to want a yearly after-tax salary of £9.75m.
Securing Pogba's signature would be a massive coup for Manchester United asMourinho would be able to add a world-class midfielder to the team, which would significantly increase the club's chances of winning silverware next season.
Any potential deal for Pogba would be very expensive, but United have the financial power to make the deal happen.