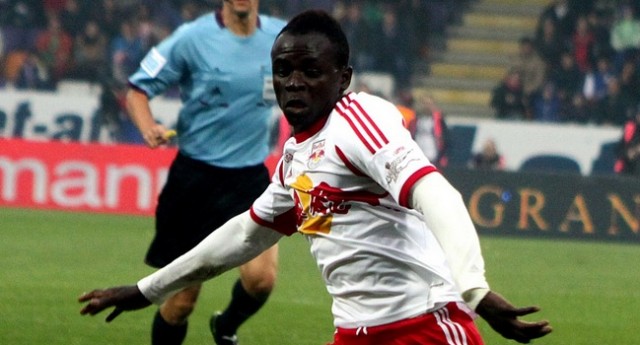 Arsenal is reportedly interested in signing Southampton striker Sadio Mane, according to The Daily Mail. Southampton are said to be looking for a transfer fee of around £35 million.
Mane has had two good seasons in the Premier League in a row, and he is still a relatively young player at the age of 24.
In the 2014-2015 season Mane played in 30 Premier League games, scoring 10 goals with 3 assists. In the 2015-2016 season he played 37 Premier League games, scoring 11 goals with 6 assists.
Mane has been a good player for Southampton, but I am not sure he is worth the £35 million transfer fee. I am not convinced that Mane would be a much better option at striker than what Arsenal already has.
I do not think Mane coming to Arsenal is very realistic because I think Southampton are asking for too much. I find it unlikely that Wenger would overpay for Mane when there are other options available, so I do not think this transfer is likely to happen.