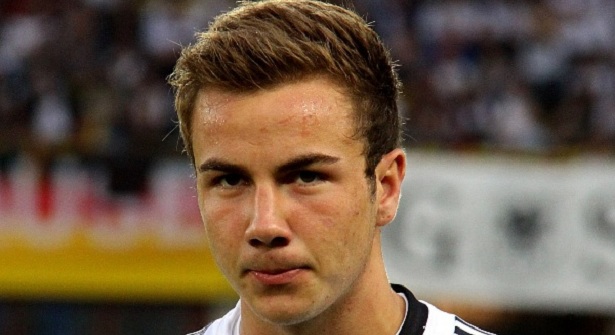 Arsenal is reportedly interested in Bayern Munich midfielder and German international, Mario Gotze, according to Metro.co.uk (via Mundo Deportivo).
Gotze is probably best known for scoring the game winning goal in the 2014 World Cup against Argentina. In addition to that massive goal, Gotze has had success at both Borussia Dortmund and Bayern Munich.
Gotze's best seasons for his club teams were in 2012/2013 and in 2013/2014. Over this two year span Gotze scored 20 goals and had 18 assists in league play in the Bundesliga.
However, Gotze's production has fallen over these last two years. He has scored only 12 league goals with 6 assists in this span, and he only played in 14 Bundesliga games last season.
Despite the decrease in production, Gotze would still be a quality signing for Arsenal. He is only 24 years old, and it is very possible that he could find his old form and be a star in the Premier League.
Due to Gotze not being in top form last season, his transfer fee could be within Arsenal's price range. If Arsenal is willing to take a chance on Gotze, then they should have a realistic chance of signing him.