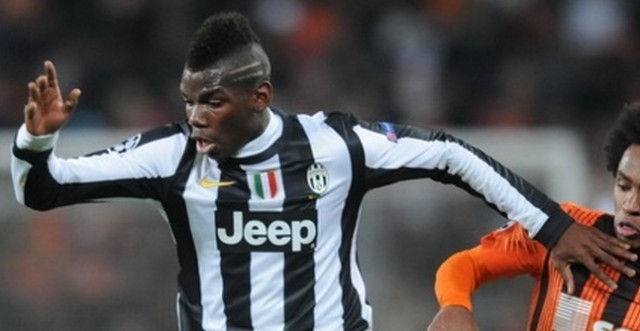 According to the Manchester Evening News, Manchester United have yet to bid for Juventus midfielder Paul Pogba.
Juve chief executive Giuseppe Marotta has stressed that no one has made a bid for the world-class Pogba, who is currently in France trying to bring the Euro back to The Blues.
Pogba was a product of the United youth team and featured three times during the 2011-2012 season under Alex Ferguson, but he left the club in the summer of 2012 to join Juventus.
The final straw for the Frenchman may have came when injuries to United's midfield saw Ferguson ask Paul Scholes to come out of retirement and assist in the center of the pitch.
The former United manager claimed Pogba disrespected United so he was happy to see him go, however, the Red Devils have been sorely missing a presence in midfield.
Fast forward to the present and now United are led Jose Mourinho. The Portuguese manager has reportedly vetoed other midfield signings in order to eventually make a bid for the Juventus ace.
However, United must first make the bid in order to tempt Pogba back to Old Trafford. The former United man is still only 23-years-old and if he fulfills his potential, he can ascend to the top and become one of the best players in the game.