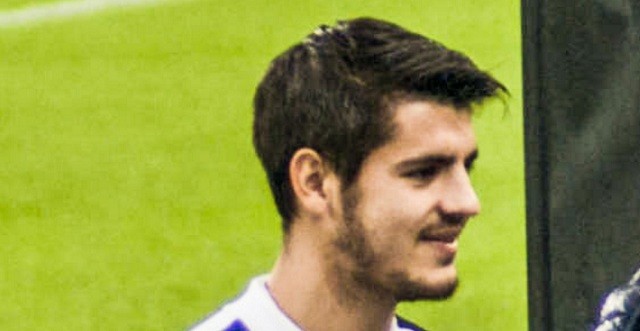 Manchester United are interested in Alvaro Morata, but are unwilling to meet Real Madrid's £60m asking price for the Spanish international, according to the Daily Mirror.
The report suggests Jose Mourinho is keen on the striker, but the club doesn't want to pay more than £50m for the 23-year-old.
United's reluctance to pay the Spanish club's asking price is believed to have made Chelsea favourites for Morata's signature.
Morata, who's currently representing Spain at Euro 2016 in France, is heading back to Real Madrid after the Spanish giants activated the £25m buy-back clause in his contract at Juventus.
The European champions officially announced on their website on Tuesday that Morata will join their pre-season training next-month.
However, the speculation about Morata's future is unlikely to end as Real Madrid are believed to want to sell him for a profit to the highest bidder this summer.
Morata is a very talented striker, but despite scoring 3 goals in 3 Euro 2016 games for Spain so far, he hasn't been a prolific goalscorer at club level, so it's hard to imagine any team meeting Real Madrid's reported asking price.
The Spaniard would be a good addition to the United squad, but if the reported deal for Ibrahimovic goes through as expected, Morata wouldn't be needed as United can also rely on Marcus Rashford.