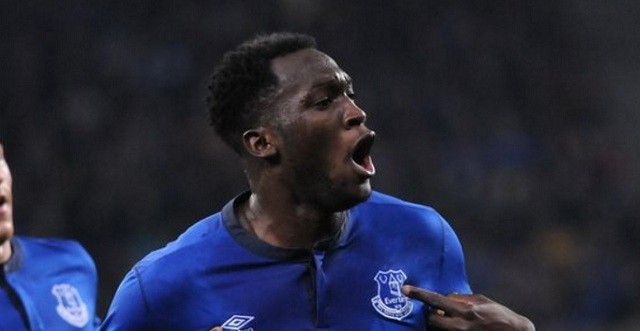 Arsenal is reportedly interested in signing Everton striker Romelu Lukaku according to Metro.co.uk (via Transfermarketweb). A possible transfer for Lukaku is estimated to cost around £65 million.
Lukaku had an impressive year in the Premier League last season. He scored 18 league goals for Everton ranking him fourth in the league, while also tallying 6 assists.
Last year was not a fluke for Lukaku who has been one of the better goal scorers in the Premier League for a few years now.
Lukaku has scored 10 league goals or more in 4 consecutive seasons, and he has scored a total of 60 goals in league play over that span.
Lukaku would potentially be a star player for Arsenal if they were able to sign him. He has a great track record as a goal scorer, and I would expect him to thrive in an Arsenal uniform.
Unfortunately, Lukaku is likely out of Arsenal's price range. Lukaku moving to Arsenal this summer seems unlikely in my opinion, but not impossible.