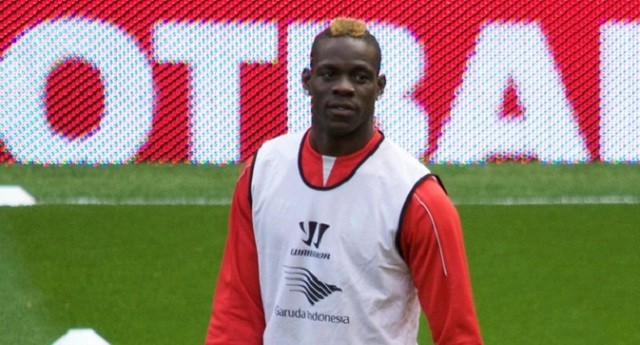 Despite different rumours linking Mario Balotelli with various clubs (last one on the list was Turkish Besiktas), it seems like there is an unexpected turn – Balotelli is going to stay at Anfield at least for now, according to the Mirror.
When asked about the Besiktas rumour, Balotelli's agent Mino Raiola told Goal: "I have not discussed Mario with Besiktas and I have never spoken to any Turkish media about that. I said last year they are the worst for writing lies and that is again the case."
If that's the real case and there is no club currently interested for Balotelli, Liverpool may end up with the Italian striker staying at Anfield.
He was on loan in Milan last season, and there are constant rumours regarding Balotelli's departure, but at least for now, he is going to be on the list of players available to Jurgen Klopp. This could be Balotelli's last chance of proving himself to the Reds, because his first spell at the club could be pretty much classified as disappointing.