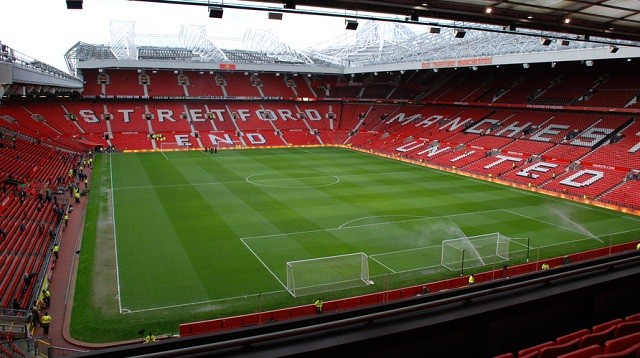 Bordeaux youngster Adam Ounas has started following Manchester United on Twitter in what could be perceived as yet another hint towards a move to the English giants.
The 19-year-old winger has been active on Instagram as well. He's started following United, along with some of their players such as Anthony Martial, Wayne Rooney, Marcus Rashford and Bastian Schweinsteiger.
Ounas has been heavily linked with a summer move to Manchester United and it appears as though he could be trying to tell us something through his social media activity.
The talented attacker is one of the brightest prospects in French football and his potential arrival at United is bound to excite the fans.
He has quick feet and is a very direct player with great technical and crossing ability.
Given United's need for pace and energy on the right wing, Ounas could be just what the team needs.
The fans would have to be patient with him as he'd need time to adjust to the Premier League, but he's a player with great potential and would definitely suit Mourinho's counter-attacking style of play.