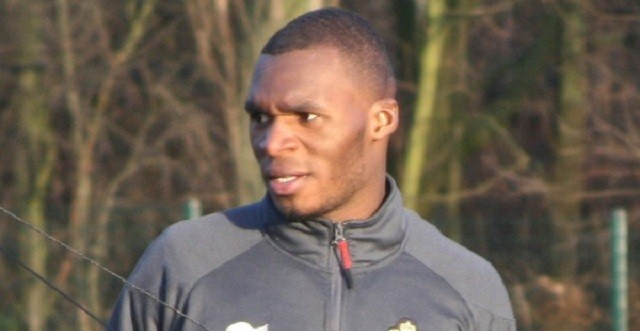 According to Bleacher Report (via Gazetta Dello Sport), Italian side Juventus could be on the verge of signing Liverpool's striker Christian Benteke.
I'm sure that a lot of people are getting tired of all these Benteke rumours, because it seems like the Belgium striker is linked with a different club every day. However, that still doesn't change the fact that Liverpool is probably going to try and get rid of him, and there are numerous clubs standing in line for his signature.
Despite having a pretty bad season at Liverpool, that doesn't mean Benteke is a bad player. It is quite possible that he didn't play much because he simply doesn't fit in Klopp's style of play. Because of that, it shouldn't surprise us that Juventus is interested.
However, the deal would only have a chance of going through if Alvaro Morata leaves Juventus. Morata's career got revived, and last season he was one of the best strikers in Europe, so his departure looks like a real possibility.
As I've mentioned, if Morata goes out, Benteke has a chance of going in. If Morata stays at Juventus, Benteke is going to have to look for some other club in order to continue his career.