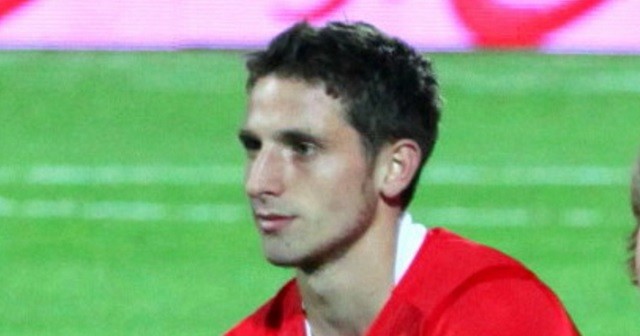 Joe Allen has lived up to the tag of 'Welsh Pirlo' so far with his brilliant passing game. His defense-splitting assist in the 11th minute to Aaron Ramsey was surely the highlight of the game for Wales and himself.
Joe Allen has grown in confidence ever since his Liverpool coach Jurgen Klopp had praised and shown trust in him. In his performances he has shown class and maturity and raised the class of Wales' midfield along side Aaron Ramsey and Gareth Bale.
Allen's 11th min assist to Ramsey is definitely the assist of EURO 2016, which even took Wales' fans by surprise. Joe Allen has held the Welsh midfield reigns effortlessly, he is a key contributor to attacks as well as defense. His passing percent averages to an eye-catching 86.9% in 254 minutes played.
Jurgen Klopp needs to keep a hold of Joe Allen, as he might be one of the most important players in his Liverpool squad next season. There is a lot of hope rising among Welsh fans from Allen's recent performances. Although his name has not been recognized as largely as Ramsey or Bale in the Welsh team, he does have an importance similar to that of both these players.