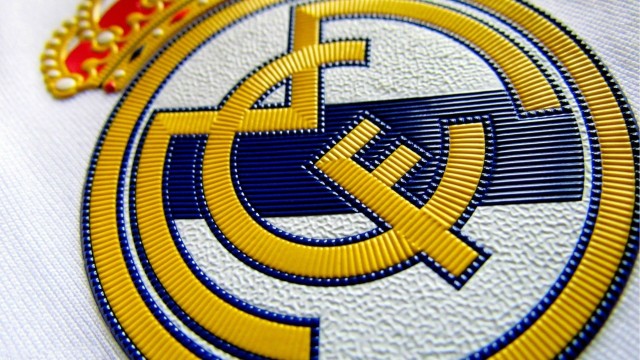 As Liverpool Echo reports, Liverpool is facing some serious competition in order to sign Sofiane Boufal.
The Merseyside club has been linked with the Moroccan international for the past few weeks, but now it seems like they are getting competition from two Spanish giants – Real Madrid and Barcelona.
Although Boufal would probably have a bigger role in Liverpool, as there is a lot less "star players", we all know how hard it is to reject such clubs as Barcelona and Real Madrid.
In addition to being maybe the two biggest clubs in the world, they could potentially be interesting to Boufal because of the fact they are both going to participate in European Champions League next season, while Liverpool doesn't have that kind of advantage on their side.
Instead, the Reds are going to fight for one of the first four spots in the Premier League table in order to secure an ECL place for the 2017/18 season, and this could be a potential barrier in their transfer intentions towards Boufal.