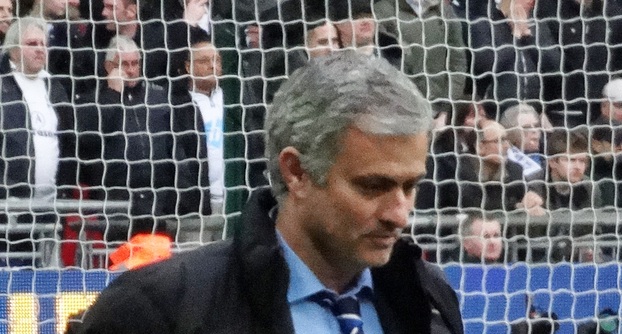 Jose Mourinho is said to be ready to let Ryan Giggs leave amid fears of the Welshman possibly taking his job some day, according to The Times.
The 20-time English champions recently made the move to appoint Mourinho as the manager in order to guide the Red Devils back to the top of the Premier League summit.
Giggs has enjoyed a 28-year career with the Old Trafford outfit and has made it clear that he wants to be the manager of his club someday. The former winger filled in for the sacked David Moyes at the end of the 2013-2014 season, guiding United to two wins, a loss, and a draw to close out the season.
Despite being inexperienced as a top-flight manager, Giggs represents the better times at United and more specifically the Alex Ferguson era when United were feared throughout the world of football.
The 42-year-old is currently mulling the offer of a position at United, however, it's reported that it will not be the assistant manager position, which further fuels the reports that Mourinho could feel threatened by Giggs sitting next to him.
Letting Giggs walk may be a short-term blow for the United brand, specifically if he goes on to be a successful manager and if Mourinho struggles as Louis van Gaal had.