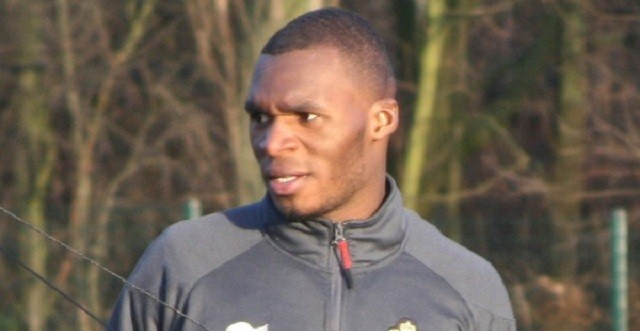 As Liverpool Echo reports (via The Times), Chelsea is becoming seriously interested in signing Liverpool's striker Christian Benteke.
However, this time it looks like Chelsea is more interested in signing Benteke as part of their first-team squad, than as a back-up player, (as some earlier reports suggested). According to the same source, new Chelsea boss Conte is going to pair the Belgium player with Diego Costa in order to make his front line as versatile as possible.
Benteke didn't quite have a very good season at Liverpool, because he didn't fit in Jurgen Klopp's style of play. While it is true that Benteke had some playing minutes, he was most often coming in from the bench, and he was in the game from the first minute very few times.
Because of all this (not to mention Liverpool's alleged Lewandowski and Higuain interest) it seems like Benteke's departure is inevitable. However, we need to wait and see where he is going to continue his career, because some sources also suggest that West Ham, another London club, is also interested in signing him.