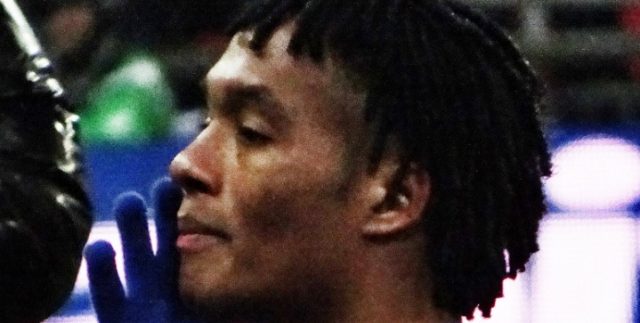 Juan Cuadrado has looked particularly good with Colombia in this years Copa America Centenario, but the pacey Winger, who is on the books at Chelsea, did not impress the London side when he made the move their last season.
Cuadrado made the move from Florentina to Chelsea but only appeared 15 times for the club before going out on loan to Juventus. The former Juventus and now Chelsea manager Antonio Conte seems keen to give the Colombian and second chance.
According to the Daily Mail, Conte believes Cuadrado will be a good fit in his 3-5-2 system and is willing to give the winger a shot. Cuadrado scored 5 times, (including a goal in the Champion's League against Bayern Munich), and recorded 5 assists.
I think this is extremely likely, though there are reports that Cuadrado has some measure of say and will make a decision after the Copa America. While he has spent more time in Italy and shown he can preform their, I imagine there is a larger part of the player that wants to prove he can play in the Premier League.