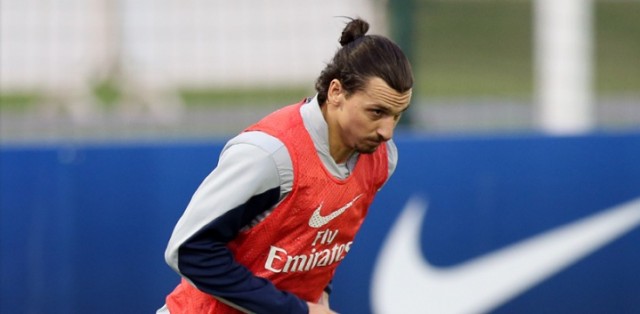 Zlatan Ibrahimovic will undergo a medical at Manchester United once Euro 2016 finishes, according to Sky Sports.
The report suggests Ibrahimovic has agreed personal terms on a one-year contract with Manchester United and, provided he doesn't get injured during the European Championship, will sign for the English giants next month.
Both Manchester United and the player are believed to have wanted the move to go through before the start of Euro 2016, but apparently the negotiations between Ed Woodward and Ibrahimovic's agent, Mino Raiola, have taken longer than expected.
It appears as though the 34-year old striker, who scored 52 goals in 51 appearances for Paris Saint-Germain last season, will reunite with Jose Mourinho at Old Trafford.
Despite his age, he's still in top physical condition and is more than good enough to make a mark in the Premier League. He's won the league title in 4 different countries and will surely be hoping to lift the Premier League trophy as well.
Ibrahimovic would be a fantastic signing for Manchester United, especially on a free transfer. He'd add quality and character to the team.
United's youngsters would be able to learn from one of the best players in the world and his winning mentality and experience would be extremely important for their development.