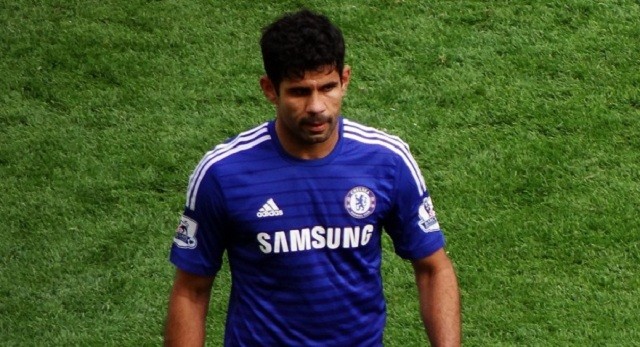 Diego Costa makes a lot of headlines and normally for negative things. The 27-year-old striker does however have an incredible talent for scoring goals. It was this ability that earned him a move to Chelsea from La Liga side Atetico Madrid in 2014 for £32 million.
According to the Mirror, Atletico Madrid manager Diego Simeone is set to shell out whatever amount needed to bring Costa back to Madrid.
Costa is known for his trash-talking, not-so-subtle attempts to injure other players, and overall ability to get under player's skin but he is also a clinical finisher and great passer. Costa finished last season with 12 goals and 6 assists despite all the other issues surrounding him.
I would not be surprised if this deal happens. With a new manager in Antonio Conte coming in, it is entirely possible he will bring in someone less controversial and get a bunch a money for Costa while he can.
Atletico Madrid seem to be willing to pay whatever they need to bring him back to Madrid and I think Costa would welcome it.