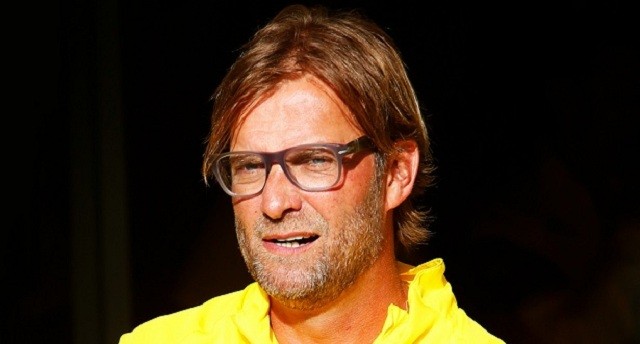 As the Liverpool Echo reports (via Portuguese Noticias ao Minuto), Liverpool's £20m bid for Islam Slimani has been rejected.
The twenty-seven-year-old Sporting Lisbon player has 108 appearances and 56 goals in his Sporting career, which means he was scoring more than one goal on every other game on average. This made him the transfer target of many big football clubs, most notably Liverpool and Arsenal.
However, it looks like the Anfield club is going to have to try harder, because reportedly, their £20m bid wasn't good enough for the Portuguese club. If they really want to sign him, Liverpool need to offer a lot more money, according to the source.
Sporting Lisbon's boss, Jorge Jesus, praised the Algerian player, talking about how suitable he is for the English Premier League, and he even stated that Slimani could score twice as many goals as Jamie Vardy did last season.
Although this is yet to be seen, in case Liverpool manages to sign him, there is no doubt about one thing – Slimani is going to be major acquisition.