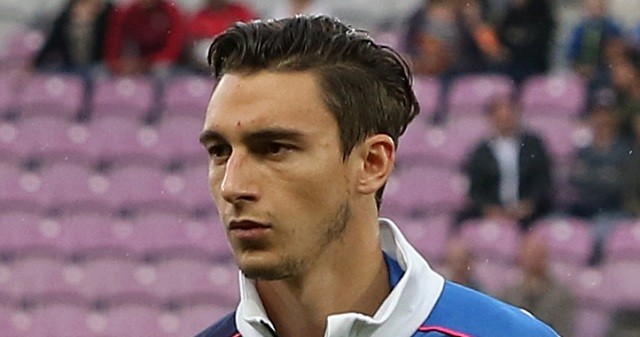 Italian defender Matteo Darmian had a below average game against Belgium. His appearance was cut short to 58 minutes, as Belgium considered the left back as a weak point in Italy's defense.
The Manchester United left-back did not have a great deal of impact for the Azzurri, but his runs were concerning for the Belgians. In the latter half, Belgium identified Darmian as a weak link in Italy's defense.
Italy became vulnerable to Belgian attacks from the left wing and Darmian's bad pass could have brought Belgium back into the game if Romelu Lukaku had made the most of the gifted opportunity.
In his 58-minute appearance, Darmian managed an average passing accuracy of 74.1%, which sums up his below average performance against Belgium.
Conte made a wise decision by substituting Matteo Darmian with Di Sciglio. Had he not taken the measures, Italy would have paid the price for having Darmian on the pitch.