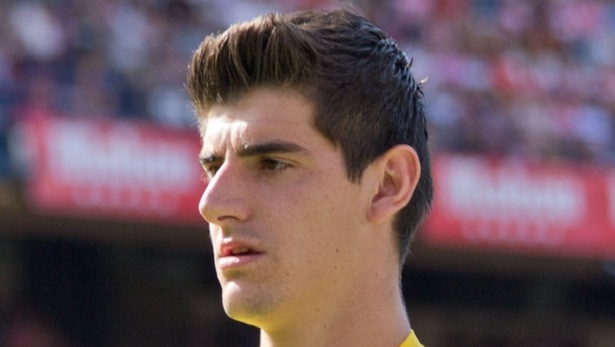 It could have been a nightmare start for Belgium in the EURO 2016, as the 2-0 deficit could have been more embarrassing if it wasn't for Thibaut Courtois' efforts in goal.
The Chelsea goalkeeper got very little help from his defenders in the 2 goals scored by the Italians. However, over the course of 90 minutes, Courtois showed great character and saved Belgium from conceding more goals and made several key saves to keep Belgium alive.
He was sharp in his reflexes and arguably the best player on the pitch for Belgium. His passing distribution was spectacularly 14.8% more than his average for the season: 63.2%. His highlights of the match were the flying saves, which he made from Graziano Pelle and Ciro Immobile's powerful shots.
Courtois could have done a little better if he had received some help from his defenders. There was nothing he could do in both the goals from the Azzurri. Italy's experienced squad thrived over Belgium's inexperienced youth. Belgium will need to work a lot on their game in order to come out of the group of death.