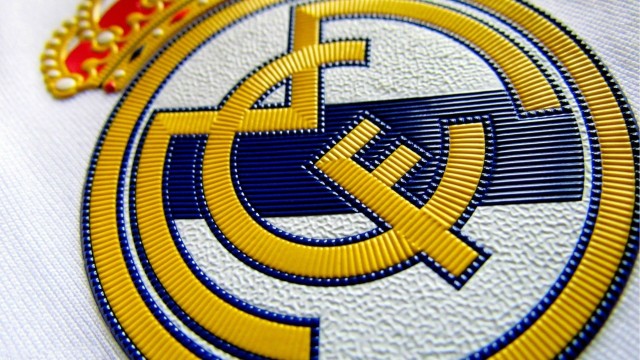 According to Marca, a Spanish sports newspaper, Real Madrid will get Lucas Silva back and loan him out again this summer. Many factors affect this decision.
The Brazilian, who arrived in January 2015 for 13 million euros, has lacked the minutes he needs to fully adapt to European football and be part of the Madrid squad.
The club trusts that he can become useful in the future, which is why Marca reports that Real rules out including a purchase option in the loan agreement.
Since his passport is from outside the European Union, he won't be able to join the club unless Danilo, James or Casemiro end up leaving. On top of that, there are plenty of midfielders at the moment.
Los Blancos want to send him to a competitive team on which he can be guaranteed plenty of minutes. However, they'll think this through in order to avoid repeating the bitter Marseille experience.
Although the ideal situation is to loan him out before the preseason, Zinedine Zidane may be considering adding him to the U.S. and Canada tour this summer.
At 23 years old, he's young enough to still grow as a player and return one day to the Santiago Bernabéu like Casemiro did.