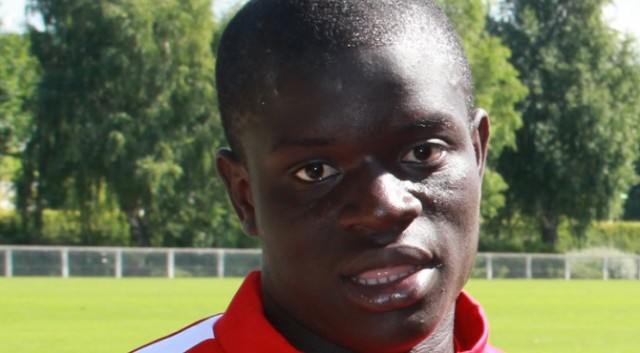 Leicester's midfielder, N'Golo Kante, could be attracting potential £22m interest from Liverpool FC, according to the Daily Star.
The twenty-five-year-old French player was one of Leicester's best players during last season's magnificent rise to the Premier League title. He is now regarded as one of the best defensive midfielders in the world, and his full potential is yet to be unlocked.
On the other side, the Reds had a lot of trouble finding the right solution for their defensive midfielder problems, with Lucas Leiva having pretty insignificant role last season, and Emre Can having a lot of other duties on the pitch.
To be honest, a lot of people expected this link to emerge, as it looks like a match made in heaven. However, we still need to see if Kante would be willing to sign for Liverpool, and more importantly, if Leicester wants to sell him.
Apparently, Kante has a £22m release clause in his contract and Liverpool could be playing on that card, but nothing has been confirmed from the Foxes or the Reds yet.