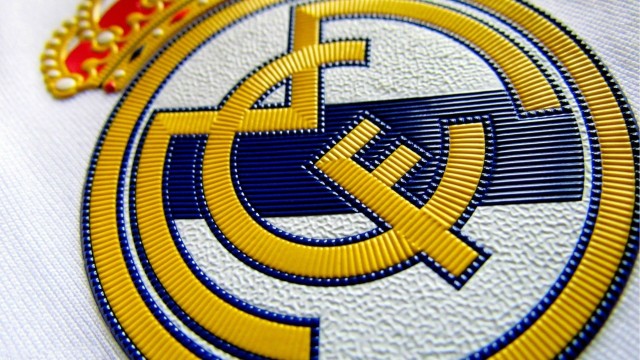 According to Marca, a Spanish sports newspaper, Real Madrid are pursuing José Giménez from Atlético Madrid. Although this signing is an uphill battle.
The main problem for Los Blancos is the fact that Atleti have always been resilient to letting any of his players join the city rival.
On top of that, the price tag is over 65 million euros, since the only way to sign him would be paying the release clause.
This isn't the first time his name has appeared on the wish list. Just a couple of months back, Sport, a Barcelona sports newspaper, reported that Real would pay the release clause.
Pepe is currently 33 years old and Sergio Ramos turned 30 last March. Raphaël Varane is still young, but Zidane seems to use the Portuguese more than the Frenchman.
Now more than ever Madrid must think of the future. If the FIFA ban for 2017 happens, the two experienced defenders would have to hold for the next two seasons, which would be risky if their form declined.
Florentino Pérez hasn't signed a center back since Varane in 2011 and it's time to think of the next era. Raphaël and Nacho are good alternatives, but may get tired soon of always sitting on the bench.
The office of the Santiago Bernabéu must think this through, as a hostile act like this signing would make the city rivals' relationship turn very bitter.