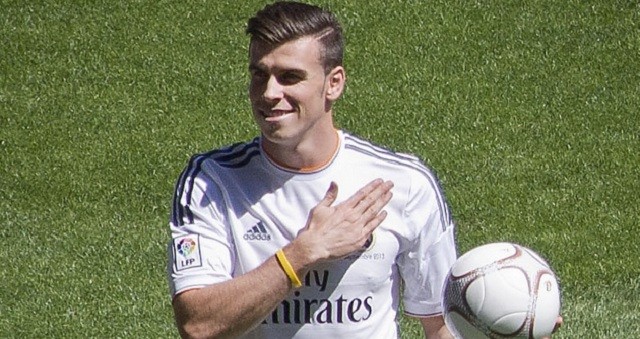 Gareth Bale has made history with the Wales national football team by scoring their first ever goal in a Euro tournament. With a stunning free kick, Real Madrid's #11 paved the way for the win and the first three points.
Having scored more than half his team's goals in the qualifying phase, he's one of the big reasons why his country can enjoy this debut on an international stage.
Bale played a great season with Los Blancos, scoring 19 goals and  giving 11 assists, all in just 31 matches. He took charge when Benzema and Ronaldo were performing poorly and made the fight for La Liga possible until the very end.
He wasn't as lucky in the Champions League, as he didn't score a single goal, but provided the assist to the opening goal of the final vs Atlético.
Like most of his Real teammates, he finished the season in a delicate physical condition. While the club can't and shouldn't ask him to take it easy, they will certainly hope his stint in the competition goes smoothly.
Playing this tournament will shorten his vacation time and most likely have him arriving later to the preseason. He'll be an important piece for next season's challenges, but for now, he must enjoy this moment with his country.