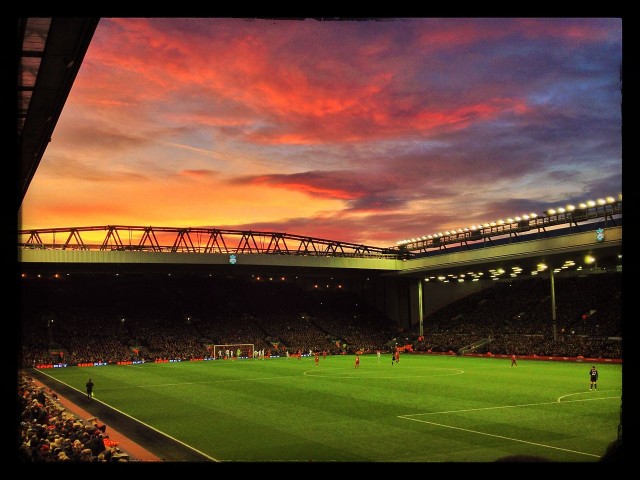 Piotr Zielinski prefers Liverpool more than Napoli, according to Liverpool Echo. Earlier during the week, some reports were suggesting that the Udinese player who is currently on loan at Empoli, Piotr Zielinski, could be on Liverpool's radar. However, Napoli seemed to be chasing the midfielder as well.
Now, it seems that Zielinski has made up his mind, because he stated that he would like to join the Reds over Napoli. Italian football journalist Tancredi Palmeri even said that Zielinski had already refused one offer from Napoli, because he wants to wait for Liverpool to make their move.
"Liverpool target Zielinski has given his priority to find a deal with Liverpool, choosing them and refusing Napoli's proposal", stated Palmeri.
Many people maybe don't know that Zielinski was attracting attention from Liverpool a long, long time ago. When he was only 14 years old, Liverpool wanted to sign Zielinski, along with Bayer Leverkusen, Herenveen and Feyenoord.
The Polish player then decided to sign for Napoli three years later, but that could all change in the next few weeks, with Liverpool's inquiries getting stronger every day.